TOS, a full-service interior design and build company based in Bangalore. Our team of experienced designers and builders specialize in creating unique and personalized spaces that reflect the individuality of our clients.
Whether you're looking to renovate your home or design a commercial space, we have the expertise to make it happen. From concept to completion, let TOS help you create a space that is not just beautiful, but also functional and reflective of your personal style.
Contact us to schedule a consultation and discover how TOS can turn your interior design and build dreams into reality.
Elevation Design
TOS excels in elevation design, adding a touch of architectural brilliance to exteriors. Our team crafts visually striking facades that not only enhance curb appeal but also complement the overall design aesthetic of your project.
Construction
TOS brings dreams to life with precision and excellence in construction services, crafting spaces that stand the test of time through meticulous planning and execution.
Interior Design
Elevate your living spaces with TOS's innovative interior design solutions, where every detail is meticulously curated to reflect your unique style and enhance the overall aesthetic appeal.
Renovation
TOS breathes new life into existing spaces with our renovation services, blending modern design elements with timeless craftsmanship to revitalize and transform homes and businesses alike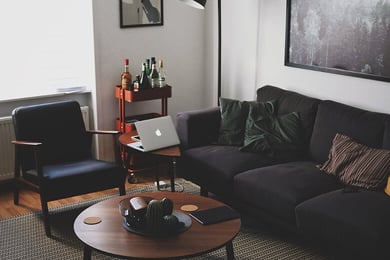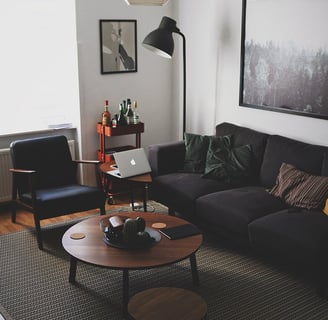 Manish
TOS didn't just design our home; you made our dreams a reality. It's a place where we can create lasting memories, and it wouldn't have been possible without your expertise. Your dedication to turning houses into homes is truly commendable. We are immensely grateful for your outstanding work, and we will wholeheartedly recommend your services to anyone seeking top-tier interior design and construction in Bangalore. Thank you for making our house a place we are proud to call home.
Soumya
TOS's interior design transformed my house into a stylish and cozy home. Their attention to detail and creative ideas exceed my expectations. The team was professional, friendly and completed the project on time. Thank you TOS for making my dream home a reality!
We are here to help you create the prefect space!
Get in touch with us